Every renovation has one thing in common: It will require you to do it tons of decisions along the way. Of course, some of the decisions you make will be things you'll cherish for years to come and others will be things you'll wish you'd done differently. In my experience, thinking about what you want to do differently helps you better understand your passions over time. It helps inform future organizational decisions.
Some of the biggest remodeling projects we've done in both of our homes are our kitchens. Since 2015, we have done three kitchen renovations (with the help of contractors) – one in our current house and two in our previous house.
Today, I'm sharing my regrets from each of these kitchen remodeling projects and how I approach them differently now.
First kitchen renovation: 2015
These two things are things I would have done differently in our original kitchen design.
Different types of soil were selected
The floor in this kitchen is the main thing I could have done differently. We installed a beautiful cement floor, not knowing the problems it would soon cause. The main issue is that the surface of the tile is hollow and, therefore, it grazes directly. Although I liked the design, the amount of visible clothing left a lot to be desired, especially from Joe's point of view.
Change our approach to security and organization
When we remodeled this kitchen in 2015, our only "baby" was Winnie. At the end of 2017, we had two children under the age of two. Due to the arrival of "kids things," the way we use this space has completely changed. There is a problem with storage – partly because of the small footprint of the kitchen and partly because we don't use our storage space as efficiently as we could.
With two young children, I don't accept nearly as much as I used to, yet things like dishes still make a real home in the kitchen. Our storage and organization systems didn't work for our new lifestyle, and changing them would have improved the way we interacted with the kitchen in our daily lives.
Second Kitchen Remodel: 2019
When we remodeled our kitchen for the second time in 2019, we wanted to address the two issues listed above. and create a better quality from the kitchen to the rest of the main floor. Looking back, there aren't many specific things I could have done differently in this kitchen. It served its purpose well during our last year in our home and was a major selling point when we sold this home in 2020. My biggest regret is how I approached the planning process.
When designing this kitchen, I made more decisions from the lens of my role as a content creator than from the lens of who will live in the space. I also needed other people's opinions instead of trusting my own vision, and the process was less fun than it could have been. Going back to this process has been a great reminder to follow my gut when designing my home.
PS If you subscribe to my newsletter, House callYou can read more about my thoughts on designing this kitchen in this article: "What it's like to do it yourself vs. Creating for the Internet."
Third kitchen renovation: 2021
I am in love with this kitchen. We have good reasons for making each decision in this space, many of which come down to budget and product availability. And like any space, the more you live in it, the more you see things you might want to change. Knowing what I know now, here are three things I would have done differently in our current kitchen.
A custom built facility
I wish I could have spent the money on a custom office, which we decided not to do due to budget constraints. The cabinets we have do the job well, although they do need a little attention. The color in our cabinet is off in some areas – I think this is because we chose to try a type of painted cabinet that is not yet in the public eye.
Installed on the floor I *really* wanted
I don't get it: I love the flooring we chose for our kitchen. It is beautiful and well established in this space with high traffic. However, I wish we had used the terrain I wanted at the beginning of this project.
From the beginning of our kitchen renovation, I wanted to use two different types of marble to add a diamond pattern to the floor. Unfortunately, we don't have the right contacts or suppliers to make it happen in a cost-effective way. I think if I would have kept looking for the right thing, I would have made it work. The moral of this article will be to know when wasting time or other work is worthwhile!
The old Table was chosen instead of the Island
The island we chose in our kitchen dining area is functional and offers more storage, which I love. However, over the years, I kept thinking about my first choice for this space: the antique table. I always feel that the dining area has a different feel to the dining area of ​​the kitchen, but there is something about the old style table that is comfortable and beautiful to me.
Knowing how we use the island, I wish I would have chosen a different countertop. I'm happy that the marble in our kitchen develops a patina over time, but I'm not forgiving when it comes to the countertops we installed on the island. I plan to sand it down and apply a coat of mineral oil this spring!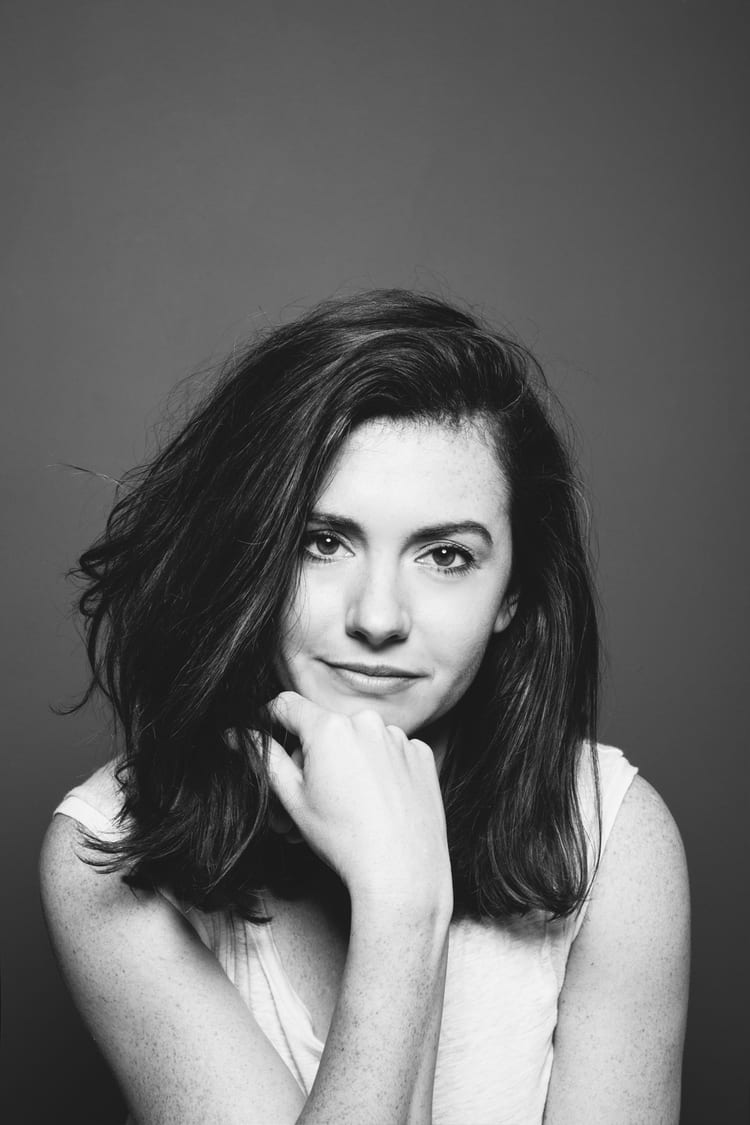 Kate is now learning to play the Ukulele, much to the dismay of her husband, children and dog. Follow him on Instagram at @witanddelight_.