As you can see in mine Instagram Late news, some big changes going on in the basement! I first announced the basement project a year ago. Although it is taking longer than I originally expected, I am happy with the progress that is being made now.
To keep you all in the loop, today I'm sharing exactly what's going on in basement remodeling projects right now and what's next.
What is happening in Project Design basement
A lot is happening in the basement right now. Most of the updates are in the family room, with a few updates taking place in the adjacent bar. My goal for this project was to make the basement bright and a little orange (due to the orange tones in the terracotta flooring).
The biggest change is that everything in these places is painted—walls, woodwork, and ceilings. The hot tub was also prepared for plastering and removed the popcorn from the roof! In the interior of the bar (shown below), we are planning to make a light limewash and brick and keep the wood in this space that does not have a painting at the moment. Although these updates are not yet fully completed, the space already looks different.
Why we are doing this painting now
In the process of updating the basement fireplace over the summer and fall, I was thinking about expanding the project to include the rest of the family room. In the end, I realized that it would make more sense (and cost a little less in the long run) to hire someone to work on the lighting. and basement painting projects at the same time instead of disrupting the project timeline.
What happens next with basement renovation projects
Most of the paint work will be done by the end of December. The artist has very little time in his schedule to do this work, so we will not be able to finish the painting. whole Basement in a moment, but the family room area will be very finished.
Once the painting is done, I want to add some new furniture and bedding to the family room. I am working on finalizing the product selection this month and hope to order them before the end of the year. I plan to add a bit of lighting to soften the "burning" effect of the lighting.
Stay tuned for more!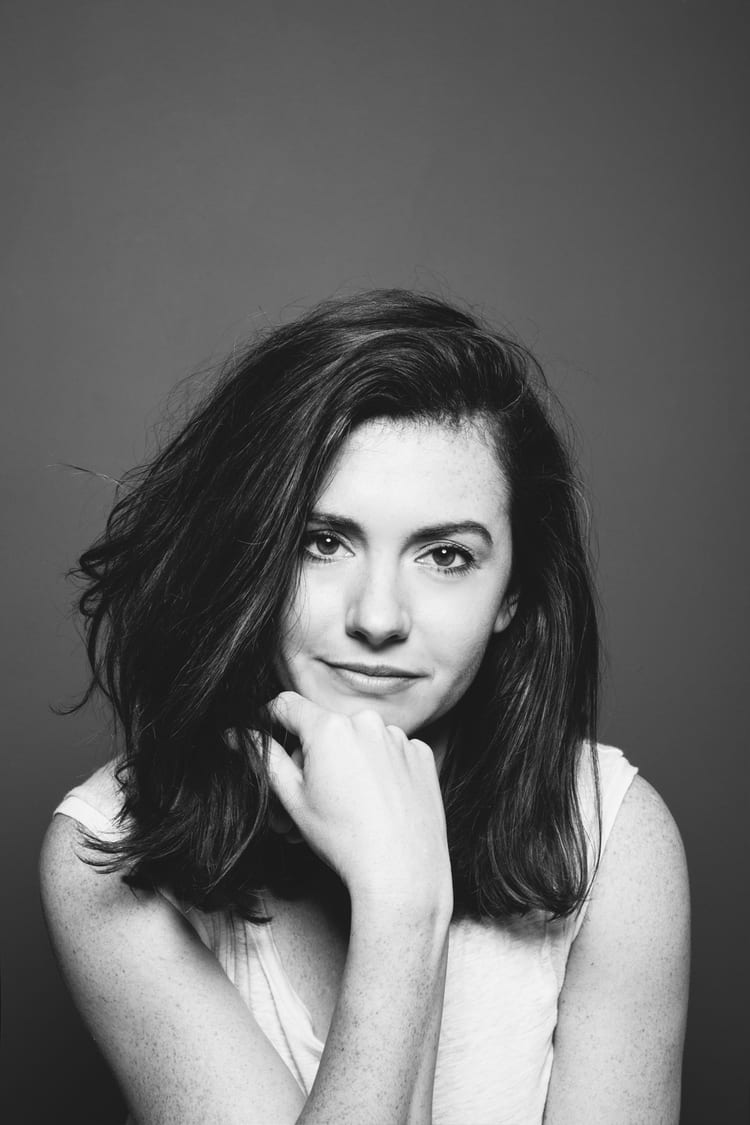 Kate is now learning to play the Ukulele, much to the dismay of her husband, children, and dog. Follow him on Instagram at @witanddelight_.