I'll say it again for those in the background: It doesn't take much to bring a punch of color to your space! You can make a big impact with beautiful home decor—even if most of your room is neutral. In fact, I think that the white walls and the arrangement of the things that are well loved and joyful is just the best kind of home that you can create. (The number two on this home listing is proof!)
Here are some cute home decor products that I love that will add that little bit of cool to any space.
1. COOSA mushroom table lamp
$30
I recently bought a lamp in green color to add a little light to my office. I have it on my desk and see what functionality and color it brings.
2. HAY Spiral 6-Pack Assorted Candles
$35
This is an easy way to add not just one unexpected color but three well-chosen colors to your space. This set would also make a great gift for the candle lovers in your life!
3. Matilda Goad & Co., Ltd. Tufted Plaid Rug
$88 – $1,798
The design of this quilt is playful and fun. I love the look, the pattern and all the color schemes.
4. Lulu & Georgia Umi Vase
$215 $65
I like the look of this vase and love the blue tone.
5. H&M Religious Cotton Sunglasses
$14
If I had chairs that needed seat cushions, I would have bought these. They are comfortable and available in five color options!
6. Opalhouse x Jungalow broken red
$130
I love the richness this red will bring to any space.
7. Anthropology Simone Task lamp
$248
This lamp is beautiful. I love the scale and the subtle scallop detail – a great way to add a subtle pattern.
8. Urban Outfitters Waverly character mirror
$59
I have similar doubts and beautiful green color. The number is also so small that it can bring attention to the small parts that we often neglect to consider.
9. The Story of Italy Macchia and Macchia Vase
$95
I'm a fan of using vases to change the look of a space with ease. I would love to add this to my collection.
Editor's note: This article contains affiliate links. Wit & Delight uses affiliate links as a source of revenue to support business operations and to be based on branded content. All products are sponsored by Wit & Delight. Do you still have questions about these links or our process? Feel free to email us.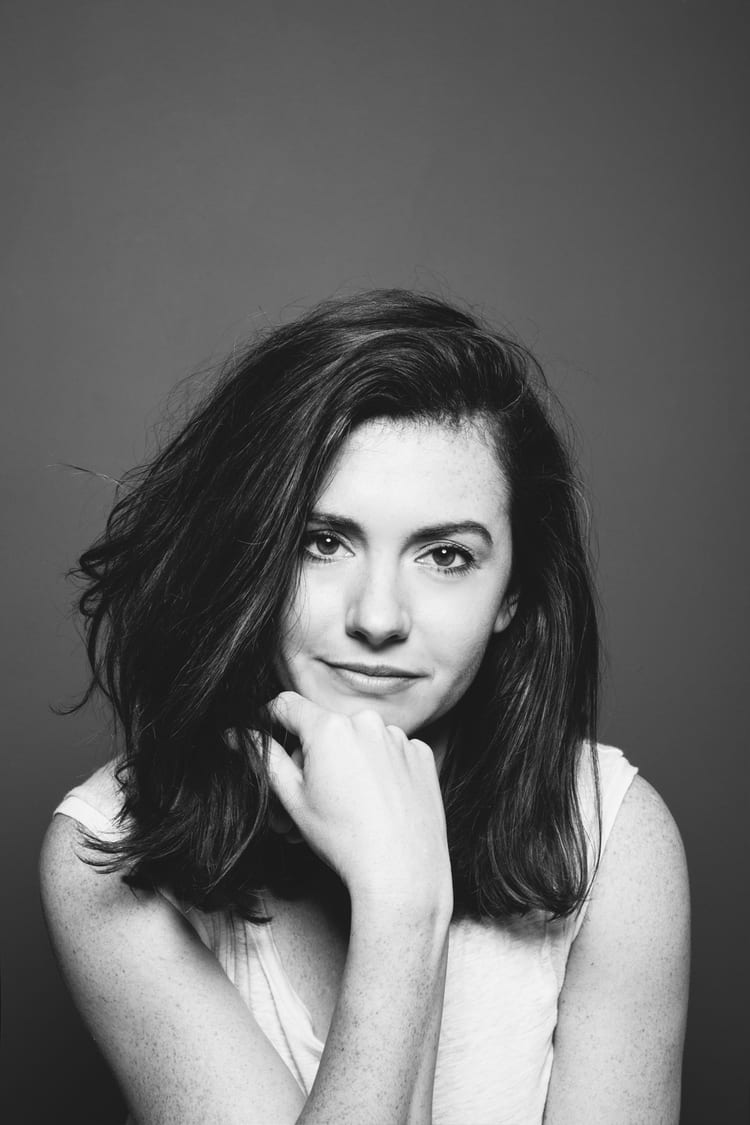 Kate is now learning to play the Ukulele, much to the dismay of her husband, children, and dog. Follow him on Instagram at @witanddelight_.