I still love the scene Grinch while everyone from Whoville is preparing for the holidays. It really is the best time of the year for decoration lovers! You will transform your space with green leaves and happy bobbles.
Today I'm sharing my 2022 holiday decor and a little background on how I decided to decorate this year. Have fun!
Our 2022 holiday decor
Last year, I ended up not having much of an impact on the amount of living room decor I put in, so I went a little lighter this year. I chose two trees (instead of last year's five, including the basement) and placed the festive food in the rooms that are used most in our house at this time of year.
Peach House
This is where we spend the winter with our friends and family. The garden is amazing with snow and beautiful peach color combined with all the greenery in the house. This year I made one tree in the corner (instead of two) and piled the garland super high on the mantel. Lots of candles, metal accents, and velvet ribbons complete the look. I think it's my favorite holiday decor base yet.
Green House
We watch movies and chill as a family in this room. The kids usually play a little while we're here so I feel like they're included in the decor decisions. Inspired by the Country 56 Mother's Department, I added a country arrangement to the mantel and shelves in the store. Concordville Line and Terrain (not taking pictures here but more on this to come soon!). I also carry some doll accessories (like a Santa package) and the kids love to play with them.
For the tree, we collected all kinds of ornaments that hold many happy memories and are not suitable! Children like to look at them and remember when they made some decorations. They also looked at us in awe when we told them how old some of the jewelry was ("Thirty-nine years old like grandma!").
My favorite thing about this holiday season
I'm looking forward to seeing the holidays through my children's eyes this year. They are old enough to accept magic and mature enough to remember. Most of my efforts will be to make sure I have time to spend with them! I will probably spend less time in the kitchen and more time doing activities that involve them.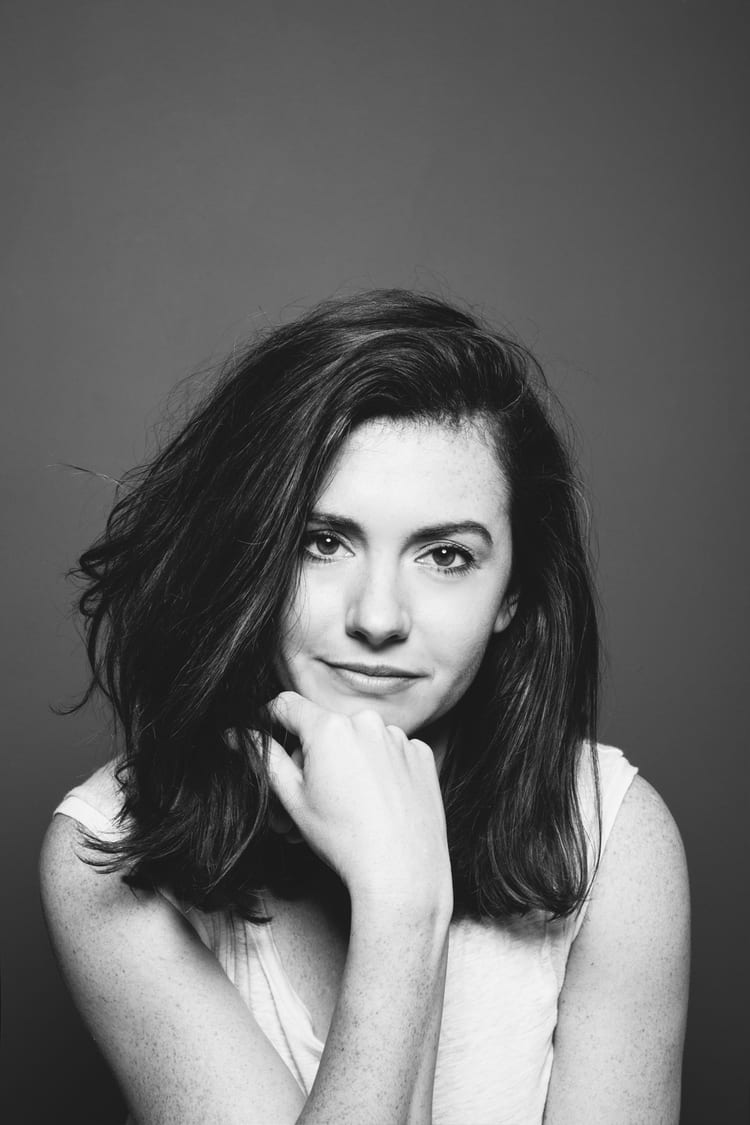 Kate is now learning to play the Ukulele, much to the dismay of her husband, children, and dog. Follow him on Instagram at @witanddelight_.