This month at Wit & Delight, our theme is about decorating with color and all the joy it can bring to our homes.
If you are a new reader to W&D, you may be surprised that I spent many years of my life avoiding color in general. I think many people avoid using color in their home not because they don't like it, but because they are afraid of it. They are afraid of choosing the "wrong" color and ruining the house. And mostly, they are afraid to like colors that society does not consider popular.
There are ways to make color choices for a room, but this article's review is not about that. Rather, it is about demystifying the use of color for anyone who may be interested in using it again.
This month's topic is about why we use color to decorate, how it makes a big difference, and how we can do it in our homes.
One of the interesting things about color and design is how it has evolved over the years. While neutrals have had their heyday for the better part of the past decade, we're starting to see a wider acceptance of bold colors in the home. But there are many traditions and places that have not stopped using color in the interior. England is one of the first that comes to mind. Looking at the grand scheme of things, we see this color wave again, but it doesn't really go away.
In my life, my use of dark colors has increased over the years. I used them sparingly in the house I shared with Joe. In our previous home, I covered a few of the rooms with paint. Examples of this include a converted office, powder room (seen in this post), and our basement bathroom. In our house now, I obviously have in detail accepted to use color.
There used to be such a lack of color in my Instagram and Pinterest feeds. I think that is partly related to my preference for neutrals last year. I now use bold colors as much as I would neutrals—and that's a big change for me. Once you experience the joy of decorating with color, it can become a bit addictive, in the best way.
I hope this article sparks your interest in color and home design, even if you usually prefer to decorate with neutrals.
As designers of our environment, I think it's useful to explore and understand the global options in our hands—whether we implement them or not. Perhaps you'll discover something you love that surprises you, which is what makes a room beautiful in the first place.
Dress up your tech with exclusive examples from W&D
Sign up for our newsletter to get this month's download backup for your phone and computer!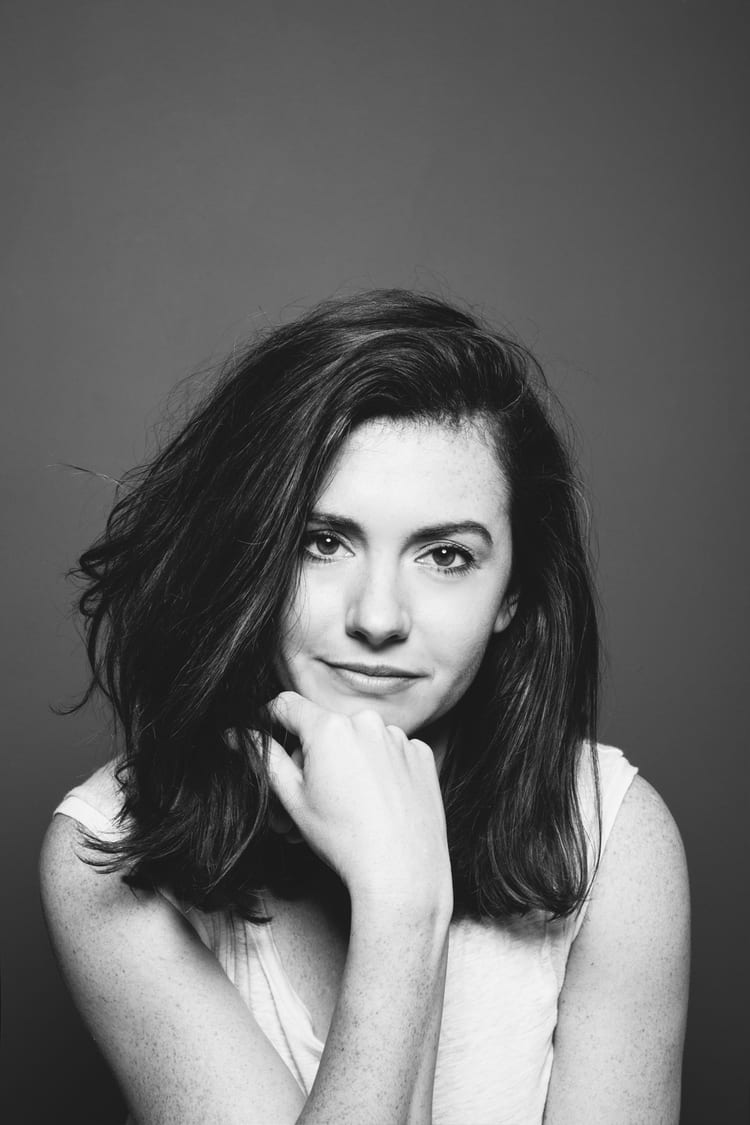 Kate is now learning to play the Ukulele, much to the dismay of her husband, children, and dog. Follow him on Instagram at @witanddelight_.