Looking at all of our neighborhood decorations outside is one of my favorite things to do this time of year. They are beautiful to look at and I love the fact that we decorate to make our country happy. Although ours doesn't include a laser light show, I'm very happy with the way the holiday design on our front door came to life this year.
It's also good to know that you don't need a house or garden to get into the spirit of things. Just focusing on the front door makes a big statement, which I love to see in homes, schools, or anywhere neighbors or locals pass by. A few well-placed holiday dresses, some bright lights, and a beautiful crown are all you need to make a big impact.
Click here Let me see how I put together this year's holiday door.
This is the product I used for my front door holiday decor display. What I love about holiday decor sources Land is that it is classic and high-quality (which means it will stay in the landfill for decades to come!) AND you can create something different every year.
01
Stargazer Jingle Bell Twine lights
---
$68
I love the sound this garland makes. In addition, adding bright lights and beautiful jewelry makes such a beautiful addition to many different accessories for your holiday decor.
02
Faux Cedar Garland, Evergreen
---
$68 – $98
This is my favorite garland to use when you need lots of green! It pops against our black door and is very easy to style. It is also very good, without spillage!
03
Faux Cedar Wreath
---
$118
I also used matching hats for the eyes. The other spaces I tried converged on our dark door. These covers are amazing!
04
Color Iron Color
---
$16-22
Last year, this was our tree topper. I find it difficult to use it as a shelter for our door. Also, it hides the nail where the two ends of each garland are joined.
05
Stargazer Lightorb, large and small
---
$78-98
I used two lights on both sides of our plant. These put out a lot of light and have a battery pack that can be set on a timer. They look great in the snow, and we love that they're a great way to bring a little sparkle to our front stoop without carrying anything.
06
Slim Brass + Lantern Glass
---
$24-48
I found our lantern at the craft store and paired it with an outdoor candle. I love how it combines with the Jingle Bell Stargazers and the bow sound. They literally come off the street.
07
Dried oranges
---
$48
This year, I hung some of these from the center of the wreaths instead of bows. He loved me the way he did.
Editor's note: This information was brought to you by Land. The compensation we receive in exchange for referrals to Wit & Delight wyes buy props, hire a photographer, write/edit blog posts, and support the great team behind Wit & Delight.
After payment is received in lieu of cover, all thoughts and opinions are always my own. Sponsored articles like these allow us to continue creating unsponsored content. Thanks for supporting our partners!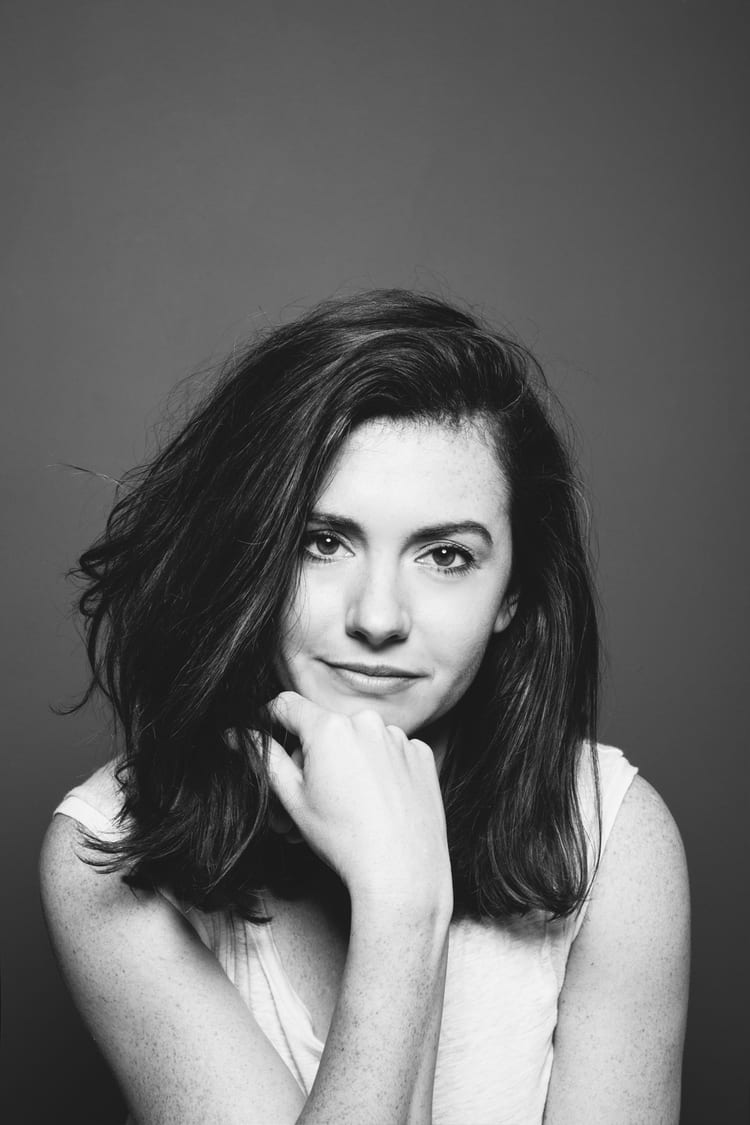 Kate is now learning to play the Ukulele, much to the dismay of her husband, children, and dog. Follow him on Instagram at @witanddelight_.