The words people often use to describe our home after visiting are: light and comfortable.
Those words were not in my design brief when I was making design decisions for this house. What I understand is that this response is about what it looks like in our space – not the details of what is produced in our home.
The power of a home, or any space for that matter, is how it makes us feel. It's not just about designing wallpaper and furniture pieces, although those are important too! When I think about how to create a space like a home, I almost always focus on things that bring happiness, inspiration and comfort. The best way for any of us to achieve this is to follow what we enjoy. The things we love have a way of looking "good" together, even if they don't belong on a mood board.
I want to put together a short room (but nothing boring) that highlights the passion and character of the people who live there; houses that show off the things that are loved in every corner.
By looking at their home, you will quickly understand their style, their interests, and how they like to spend their free time. I hope that visiting these homes inspires you to bring more things you love into your own home, and reap the benefits of that positive and comforting feeling.
For more details on filling your life and home with the things you love, read our February theme blog.
1. Wendy and David Coggins
This house was the first that came to mind when I was thinking about this list. It is full of valuable experiences of life, mementos presented as small trophies of travel and pleasure. I like this comment from Wendy and Cup Jo article linked below: "When friends come, they say, It's full, how do you clean it? But it is a private house. It is made cold because it has been made over time. To someone else it might seem like a mess, but I would say to Marie Kondo, everything here is joyous. "
2. Amanda Jane Jones
On the other side of the above spectrum, we have the Jones family home. Their well-documented stories of memories and lifestyles are not only shown in art photographs but also in interesting objects scattered in the sky and on purpose.
3. Shavonda Gardner
When I see Shavonda's house, I notice all the choices made from her space alone. I love how her color choices and styling techniques reflect the way she likes to spend her time. These choices are reflected in the strength and warmth of the kitchen, the good comfort of the room, and the relaxing feeling of the master bedroom. It's a family home and it's beautiful.
4. Melissa Parks
I love how Melissa leans into the "IDGAF" of her design work. He is fearless and confident with the kind of courage that comes from experience and doing what he really likes. Let's all take notes.
5. Kelly Mindell – Studio DIY
The Mindell family has always embraced color, but their new home in the Southwest takes on saturated colors in a way no other designer has shown. I love seeing how Kelly's style evolves in new ways that continue to showcase her unique POV.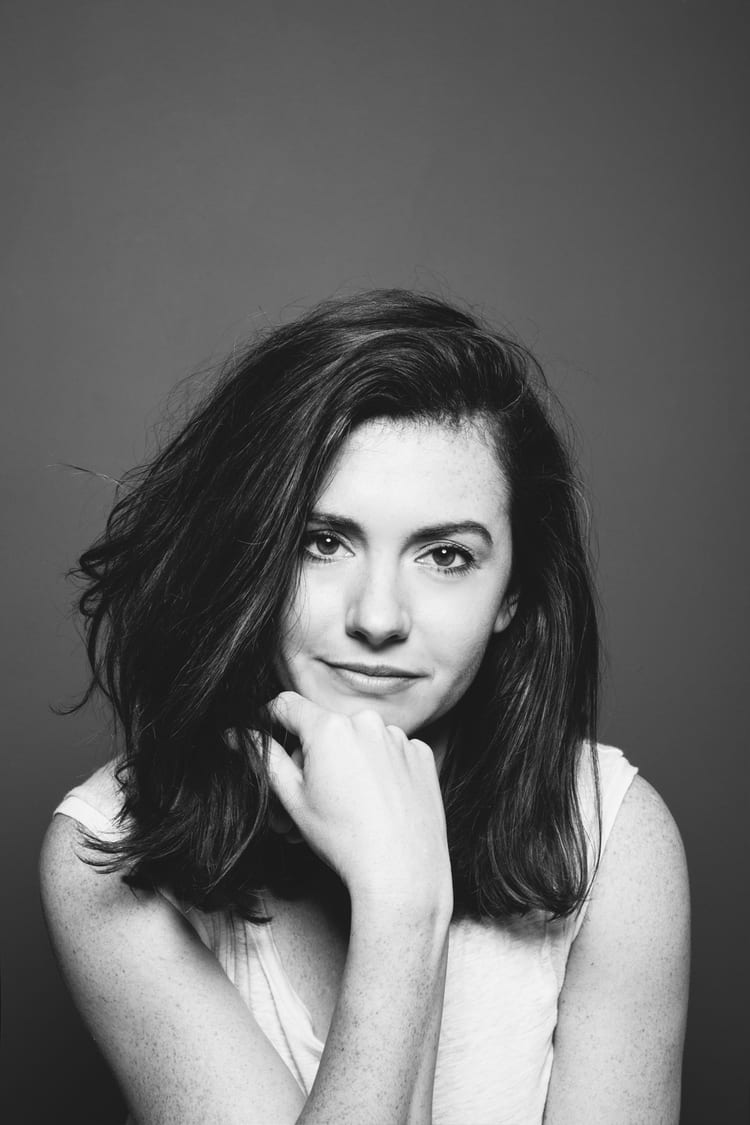 Kate is now learning to play the Ukulele, much to the dismay of her husband, children, and dog. Follow him on Instagram at @witanddelight_.